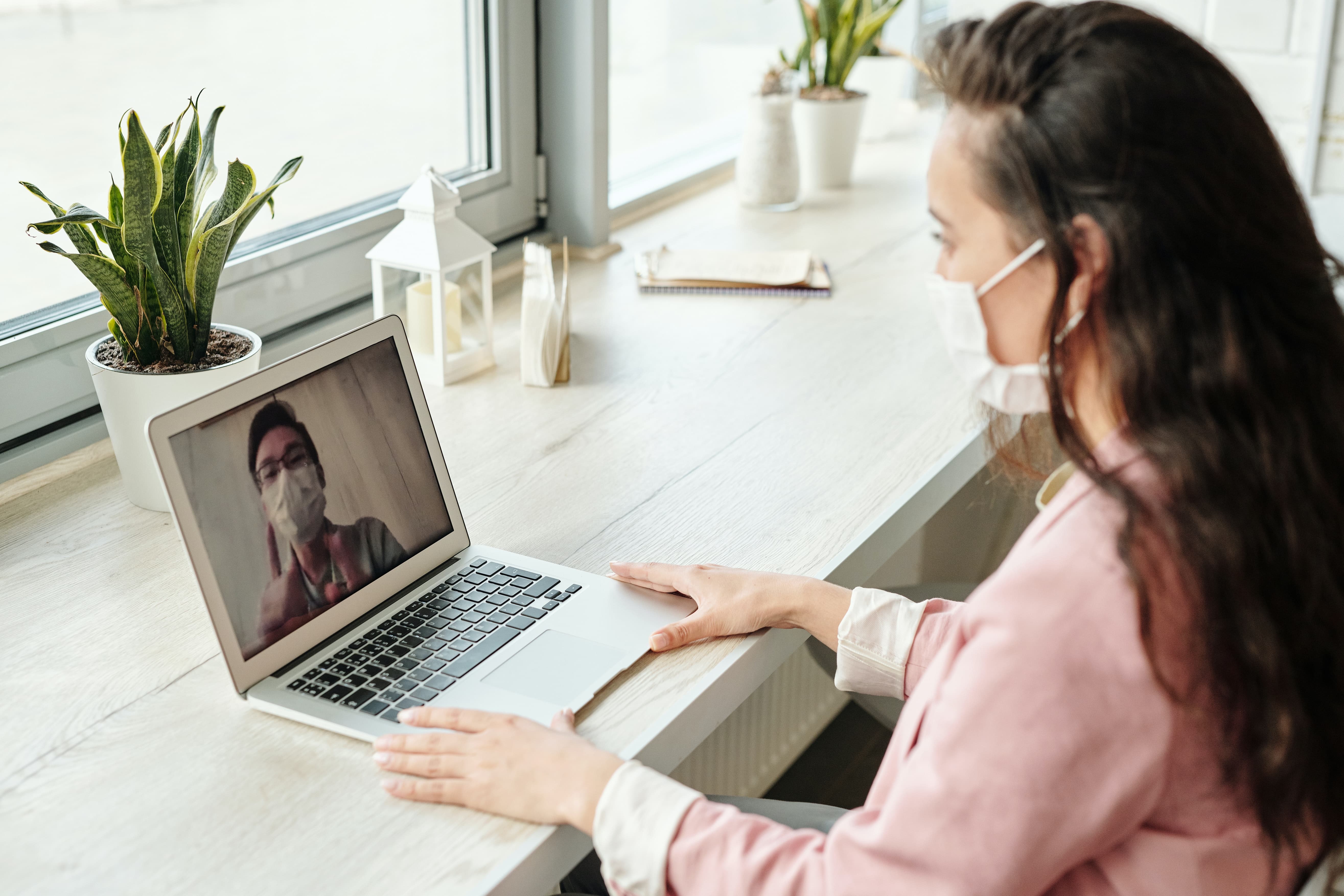 BE PRODUCTIVE WHILE STAYING AT HOME
Now that everyone is being asked to stay at home to avoid the virus from further spreading, millions of employees worldwide need to start remote work. However, at the safety of our homes, there are a lot of distractions that keeps us from focusing and some of us need supervision. Working from home may not be for everyone, so here are some tips on how you can continue being productive with this new norm.
Have your own workspace where you can concentrate and you won't disturb the other members of your household. Your space should also be free from noise, you can use noise-cancelling headset or earphones to help you focus. This space should also be off limits to others. Talk to your family members that they also have to treat your working hours as if you're actually out of the house and in an actual office.
Follow a strict schedule that would enable your mind and body get into the zone when it is already time to focus at your work. Dress as if you're still reporting for work, or at least freshen up to wake up your body and mind. Avoid instances where your work will overlap with your personal hours or your personal errands take time out from your work hours.
When you start working, take out all possible distractions like TV, access to social media and close all browsers that are for personal use. Keep your work communication tools always open. List down tasks, if you're used to working under supervision, ask your supervisor to check on the status of your To-Dos from time to time.
Take short breaks. Go out to avoid cabin fever. If you're living in a condo building or your home doesn't have enough outdoor space, go to your window or balcony and breathe in some fresh air or look outside at wide spaces. Let your mind and body breathe out the tension and stress from work. Use these short breaks to check on family members and friends, check social media (but avoid negative news), or at least to relax and rest.
Make sure to keep your mindset, emotions and attitude in check. Don't let the situation get the best of you. It is all about the mindset. Look at the things that you can control and let of what you cannot. Find the opportunities and rooms for growth and improvement being presented by this new set-up.
As they say, nothing is permanent. Things will always change. We may have been pushed into an abrupt change in lifestyle and routine but this doesn't end there. Look at what's good and search for that the silver lining.