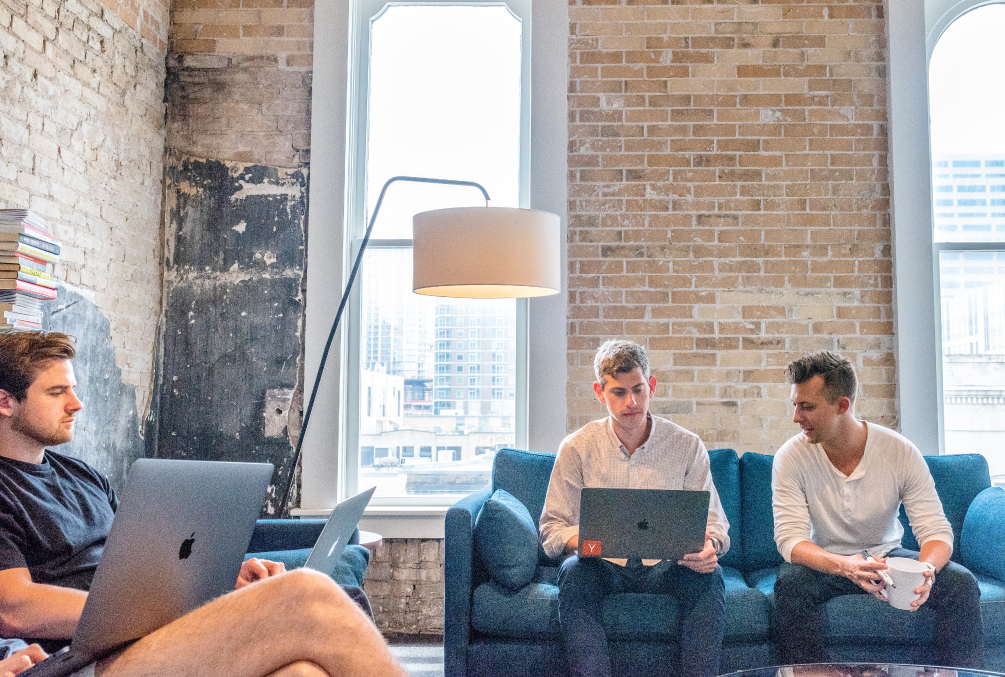 Build a Better Business with Outsourcing
Most entrepreneurs prefer to do everything on their own or want to take full control of their business everyday tasks. They want to micromanage every little task down to the smallest one because they are afraid something might go wrong if they don't. But what they might not realize is that this might not be good for their business and its growth.
Business owners need to look at the bigger picture and realize the benefits of delegating jobs. And as previously discussed, outsourcing business needs has a lot of advantages. Technology can now provide business owners the capability to hire people that have the right skills and expertise without the cost of having a physical employee come to an actual office.
According to David Walsh, author of Source Control, "Progressive entrepreneurs realize the unstoppable power of outsourcing to handle aspects of their business that are essential but simply don't make sense for them to deal with personally." And "Small business, augmented by a global pool of human capital, can compete directly with the biggest players in their space, and win."
However, a business owner needs to make sure that he and his business are all set to outsource their needs. Here are some reminders on what they need to prepare before hiring a third-party to handle their tasks:
Check if it's time your business needs to outsource.
The right time to outsource is not the same for all businesses. Some may need help only for big projects and some may need help in their daily tasks because they would want to focus on the bigger ones. It is highly recommended for small start-ups to outsource at the onset so they can provide services to their clients as they slowly expand and grow.
Strategize and determine which tasks are best outsourced.
Understand first the business requirements and plan what needs to be done ASAP, in the next months, next years and which among the tasks can be accomplished by outsourcing. Among the skills that can be outsourced are specific and specialized expertise, executive tasks and repetitive works. It is also advisable to have a backup plan in case there would be delays or the contractor will not be able to finish the job.
Get the best contractor that suits the business needs and that can be trusted with the job.
Find a contractor that can tailor-fit its services according to what the business requires. Someone that can be trusted to finish the job without the need for supervision and to deliver on time. Create action plans and specific timelines and listen to any feedback so that both the entrepreneur and the contractor understand the scope of work and how to get it done.
Outsourcing can be a huge factor to get a business going and for the owner to have more time to focus on expanding without causing heavy expenses and to acquire more clients. With DyCom SmartStaff, we work closely with our clients and collaborate with them on how to best assist them with their requirements. It is our mission to become partners with our clients and our success is measured on how much value we bring to their business.