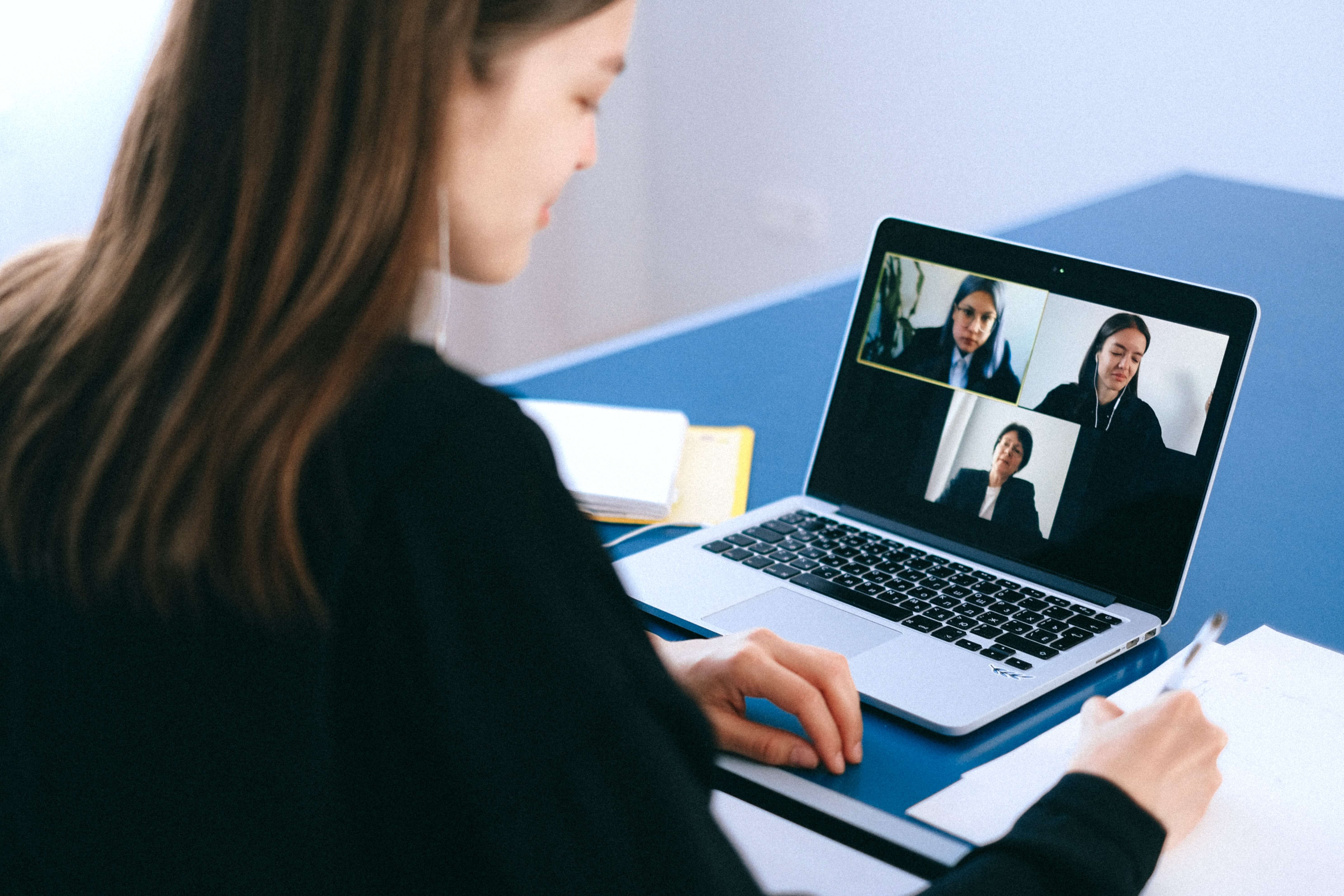 BUILDING TRUST ON A REMOTE TEAM
"High-trust workplaces help people develop personally as well as professionally. Numerous studies show that acquiring new work skills isn't enough; if you're not growing as a human being, your performance will suffer. High-trust companies adopt a growth mindset when developing talent." – Paul J. Zak
Recently, most companies have seen the value of implementing work from home. This is not an easy set-up particularly for employers who are used to the traditional set-up or those who like to micro-manage their teams. But with the advancement of technology, we are now seeing the advantage of remote work on cost and staff's productivity.
By showing your team that you fully trust them no matter where they are working would help them be at their best and produce the highest quality of work possible. Here are some ways that can help you trust your remote staff.
Know your team
It's not enough that you know what your staff can do. Create a social connection where you can get to know each other on a personal level. Taking personality tests, conducting activities that will encourage them to share more about themselves and consistent meetings, virtual and in person will help you and your team get to know each other's attitudes, perspectives in life and build a stronger relationship which will develop into better teamwork and productivity.
Encourage self-improvement
Motivating your remote staff to improve themselves would show that you trust them, that you fully see their potential to become better at work and as a person. And this in turn would encourage them to value your trust and inspire them to work harder and produce and exceed the expected results.
Communicate regularly
In any kind of relationship, communication is one of the keys in maintaining good connection. It's a lot easier to communicate when you're in an office set-up. For a remote team, setting a regular meeting schedule and having the right platforms to keep communication lines open is essential in making sure that your employees feel that they are being valued and that they are part of the team.
Monitor productivity and provide the right tools
Make sure that each of your team members has a set of targets and action plans which include due dates to help them keep their productivity in check. Remote workers are said to be more productive and to help them do their job, provide them with the right tools that would encourage them to produce work at the highest possible standard.
Whether they are working in an office or remotely, companies should show trust to their employees. And now that remote work is fast becoming a trend, having a trusting office culture would encourage your employees to prove their worth of that trust, regardless of where they are working.
Here at DyCom SmartStaff, we value the trust given to us by our clients and we make sure that we closely work with them as they grow their business and achieve their goals.