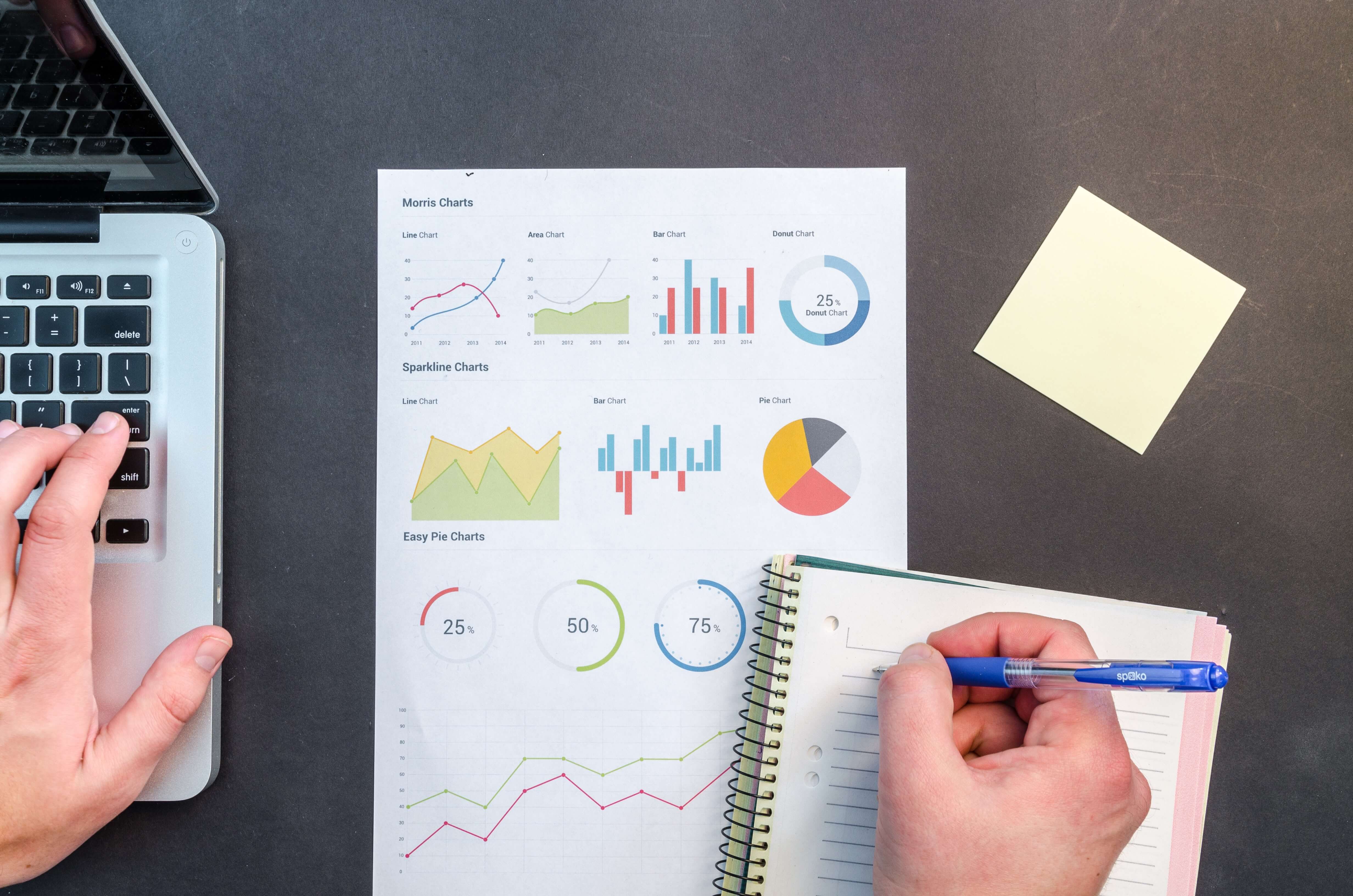 Essential Tips For Startups
Anyone can start their own business. But, how to make it successful? How does an entrepreneur ensure the growth and stability of their business?
In this week's blog, here are some tips for startups to help them avoid some common mistakes.
DON'T OFFER A PRODUCT, OFFER A SOLUTION
Instead of thinking of what your business can sell, think of a problem that your business can solve. This will help you provide the right product to offer. At the same time, it will help you you market to your consumer easily.
LISTEN TO TIPS AND ADVICES
Have the right set of mentors to guide you and offer you advice. Absorb all the tips you can get from experts, family and friends. Process everything as you go along and find the one that will work best for the kind of business culture that you want to build.
BE THE RIGHT LEADER, BE DRIVEN AND STOP MAKING EXCUSES
Speaking of culture, you have to set the drive, passion and dedication that you want your team to have. Be the leader that they will follow. Express your ideas on how you want to run the business, listen to their inputs and act on your plans.
PROTECT YOUR BUSINESS
Make sure that your business has all the required legal paperworks and permits. Apply for intellectual property rights if applicable and have all contracts signed before working on any projects or agreements.
HAVE A CLEAR SET OF VISION, GOALS AND ACTION PLAN
Whenever a person wants to achieve something, the first step is to have a clear vision first of the goal. Understand what you really want to achieve, why you are starting your business. And list down action plans on how you plan to achieve this. As mentioned above, as the owner, you are the leader that your team will follow. And as the leader, you need to have a clear roadmap of the path that you'd want to take.
START SLOW
Start little and start slow. It's alright to dream big, but take it one step at a time. Don't take huge risks if you don't have a backup plan. Keep another source of income while you are still starting to build the business.
MARKET YOUR BUSINESS WITH GOOD CONTENT
Nowadays, content reigns as the best marketing strategy. Create blogs, videos and other content that will prove to your market that you know your business and that you understand how essential it is for them.
CREATE PARTNERSHIPS
Build a web of network, the more people you know, the more you can speak to about your enterprise. Build partnerships and collaborations which can help you as you start and can give you feedback on what to improve and what to change. These can be your first customers and you can also use their reviews as testimonials on how your product or service was able to address their needs.
HAVE THE RIGHT TEAM
Put the right team in place. Make sure that the people you entrust your business operations to are those that you can trust. You don't have to hire a lot to fill up all the needed positions, you just needed to have the right ones. You can opt to outsource not only to minimize cost, but also to ensure that the people running your business have the right set of skills and commitment to complete tasks.
In the end, starting and running a business is a continuous learning and changing process. Make sure you're also having fun. You might be doing everything right but it won't be good for you if you're stressed and miserable each day.
With DyCom SmartStaff, we can assure you that we are committed to provide you with a partnership that is reliable and cost-effective. Our highly-skilled and professional team can ensure that the services we provide are essential to your business needs. Our aim is to help you become SUCCESSFUL and PROFITABLE. Contact us to find out more.