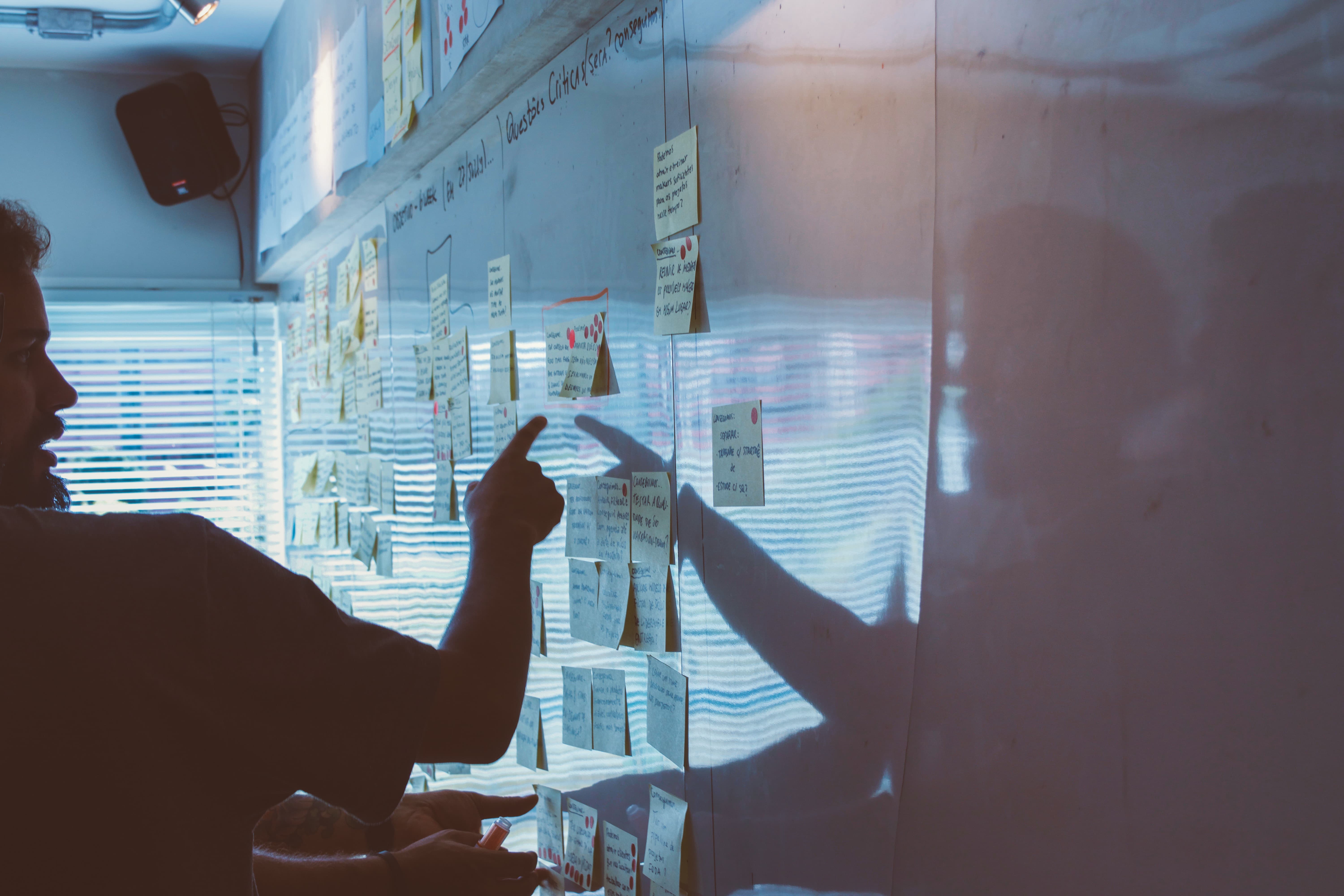 How to Save Money in Your Business Operations For Start-ups
Starting a business can be really difficult particularly on how you manage your finances. You have to spend on equipment, space, software, salary for employees and marketing. Here are some tips on how you can lower your expenses but still maintain your efficiency to provide the best service or product.
BUY USED EQUIPMENT and USE CLOUD-BASED SOLUTIONS or OPEN SOURCE SOFTWARE
Search for stores that offers good quality second hand office equipment and furniture. A lot are also available online. According to an article in The Balance Small Business, "open source software refers to to the non-proprietary nature of a product. In other words, free or much less expensive than similar commercial software." You can easily find these open source software online. There are also some companies that offers cloud-based solutions that minimizes the need to purchase expensive and bulky hardware and they even provide systems that can tailor-fit to your business process. Make sure to check the details and reviews to ensure that the one you're getting is right for what you need.
START WITH A HOME OFFICE or OFFICE SHARING
Instead of renting or building your own office space, as a start-up you can opt to start with a home-based office or co-sharing. This will help you save not just on the lease but also on other bills as well. You may start with just a small team that is essential to daily operations and only add people as needed.
GET DISCOUNTS FROM SUPPLIERS
You may also ask your suppliers for discounts if you buy in bulk or trade your services or products in exchange for theirs. Check the best suppliers that you can have a long-term partnership.
GROW YOUR BUSINESS SLOWLY OR IN INCREMENTS
Don't rush into starting huge. Start with a small team, in a small office with a few equipment and tools. And as the business grows, strategize the best way for you to build your team, your network and the physical office. As you go along, make sure that each step would not just help you earn more at that time but will ensure stability for a long time.
HIRE THE RIGHT PEOPLE
It is not necessary to get the best and most experienced one. Sometimes, people with just an entry-level experience have the knowledge about the latest trends and technology and the right drive to work hard and help your business grow as their careers grow as well.
BUILD PARTNERSHIP
Building partnerships with businesses that is related to what you have is one of the best way to market your services or products. Your partners can be your first clients and can give you first hand feedback and reviews that may help you improve. Their testimonials would be helpful in spreading word about your business.
USE FREE ADVERTISING OPTIONS
As a trend nowadays, online and social media marketing are the best and cheapest ways to advertise your business. You can create websites and social media pages for free, post content and share it for free. You can also use free listing sites to start spreading news about your business. You just need to understand your market to better strategize on how to reach to them.
OUTSOURCE
Outsourcing is your best bet if you want to start small and yet efficient. You can save a lot of money by keeping your full time employees at the minimum and hire contractors for tasks that doesn't have to be done in an actual office or can be dealt with online.
There are a lot of things to consider as you start your business. Saving as much as you can would really help and would give you one less thing to worry about. DyCom SmartStaff understands this and makes sure that every cent you pay us count. Contact us to find out how we can help your business grow.