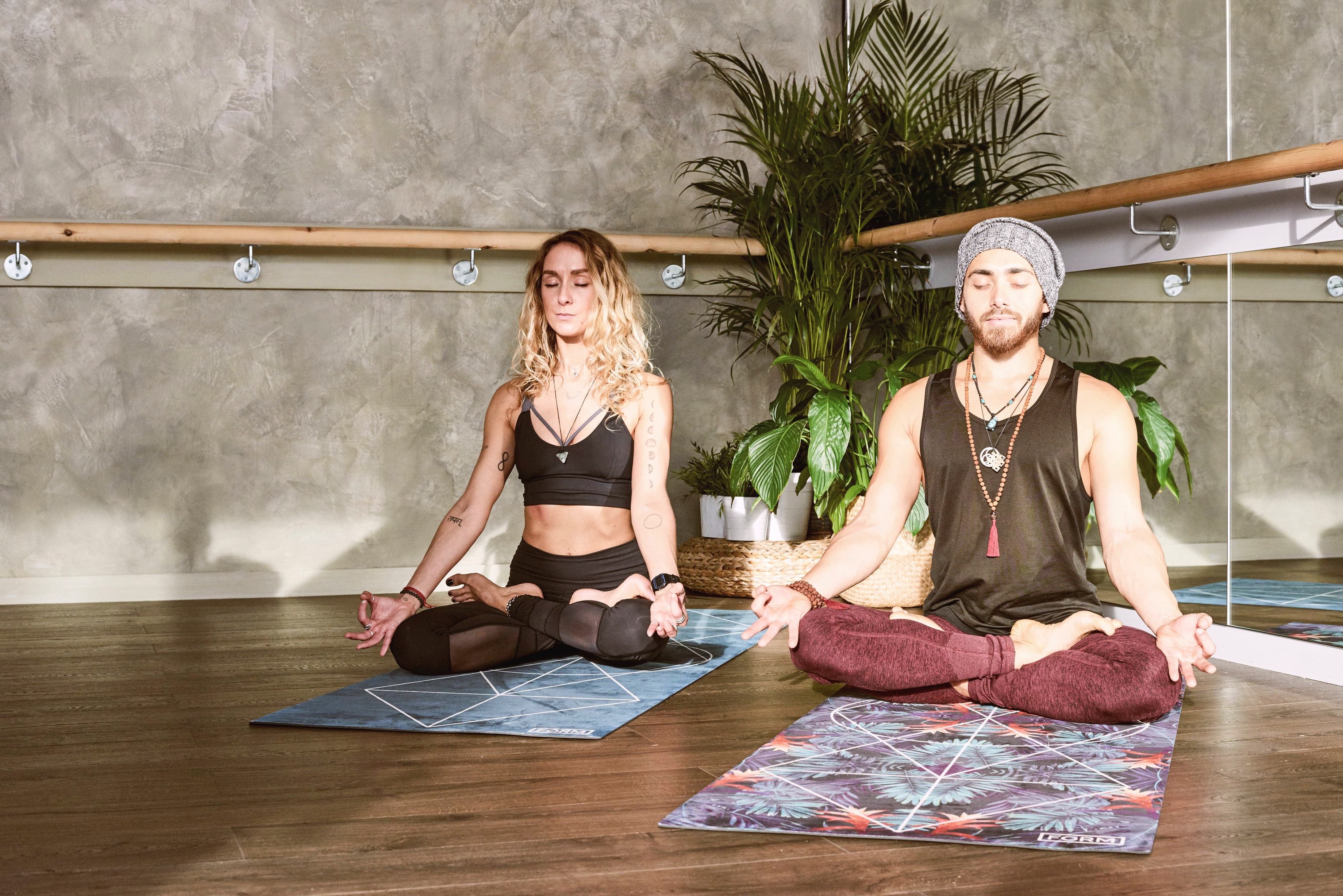 Maintain Mental Health Amidst A Crisis
The worldwide pandemic caused by the Covid-19 virus are causing a lot of people mental stress and anxiety. This may become overwhelming to some, both young and older people. It is also essential to look after your mental health to help you cope with this crisis.
Here are some tips on how you and the people around you can cope with stress.
Take care of your physical health.
Start by eating healthy and well-balanced meals. Exercise regularly, basic stretches, cardio and even yoga would be good not just for your body but for your mind as well. Get enough sleep. Use this time to build a good sleeping habit.
Take care of your mental health.
Be mindful in keeping a positive mindset. Positivity is something that you need to consistently put mindful effort on. Meditate, listen to meditation guides and music, not just to help you turn your thoughts to a more positive outlook but also to help you physically relax.
Take breaks from social media and news.
Yes, we're all bored. Most of the time, we turn to our gadgets to check social media or to our TV sets to check news. Take breaks from doing these, especially when you already feel overwhelmed or when it is already affecting your mood and temper. And if you do check, make sure you are getting information from credible sources.
Do activities that will help you unwind.
Unwind, de-stress. Start doing things that will make you happy, relaxed and occupied. You can try gardening, learning a new musical instrument or piece, sing, dance, paint, draw. Your choices are unlimited. These activities will help you keep your mind off the worries and stress, and at the same time enrich your learnings.
Connect with other people for support.
Talk to people and share your feelings and concerns. There are also available hotlines for professionals that you can contact if you need a more guided help. You can also use this time to connect with friends and loved ones. Connect so you can share your feelings and at the same time help them cope with their own anxieties.
Understanding the risks of an unhealthy mental state can help you and your loved ones cope with the pandemic better. This too shall pass and let us all make a conscious effort to come out of this stronger, healthier and better.