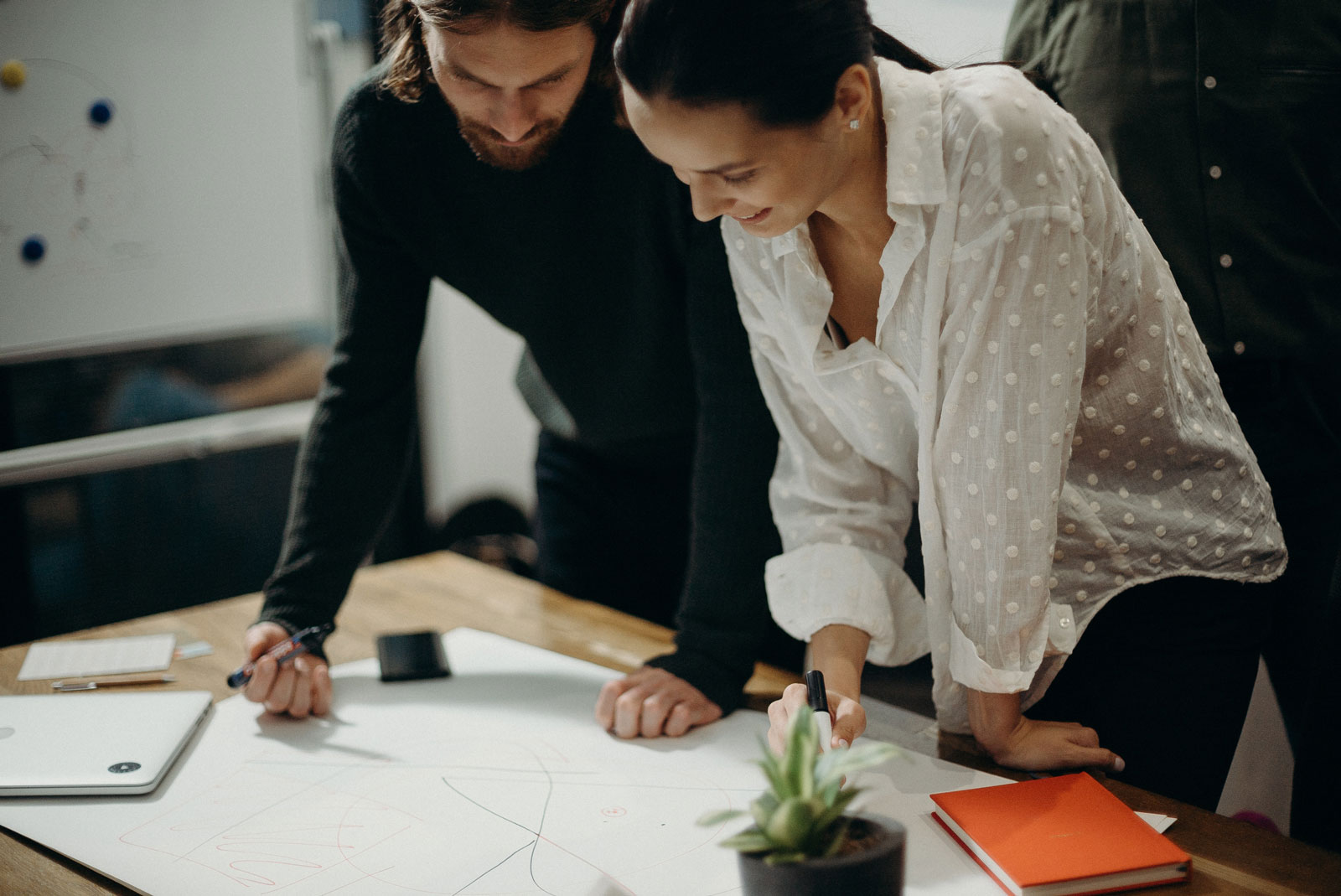 WHY IS IT IMPORTANT TO UPGRADE YOUR SKILLS
In a world where information and new learnings are readily available for everyone, how can you stay on top and keep your competitive edge?
To be successful, do what successful people do. Most of these people spend a certain amount of their time each day learning new skills and growing their knowledge bank. For them, knowledge is the best investment and they never stop investing.
If that reason is still not enough, here are some more reasons why upgrading your skills is important.
Increase income
As you aim for career advancement, your income will surely follow. But how can you ask for a higher pay if you are still offering the same skill set and knowledge as when you started? It will be a lot easier to justify and increase in salary if you are offering more on your plate. By upgrading your skills, you can put yourself in a better position with a better pay.
Open new opportunities
Why stay stagnant in your career path when technology can easily offer you growth? As you gain more knowledge and acquire more skills, you get better opportunities for career advancement.
Stay relevant
Make it easier for you to keep up with the latest technology and trends. By consistently upgrading your skills and adding more learnings, you can easily stay relevant in your chosen industry. It will help you add more to your value.
Stand out
It is already a given fact that competition is high, may it be in job or in different business opportunities. When you add more to what you can already offer, this puts you in an advantage to get a better offer.
All of us aims for a better life, better opportunity all you need is to allot the time and start working on achieving your goal. If you're a business owner and upgrading your skills is becoming a distant dream because you're tied up to all your business needs, then DyCom SmartStaff is what you need. We offer high-quality outsource services at very competitive rates. Contact us and we would be glad to discuss how we can take care of your business as you focus more on your growth.