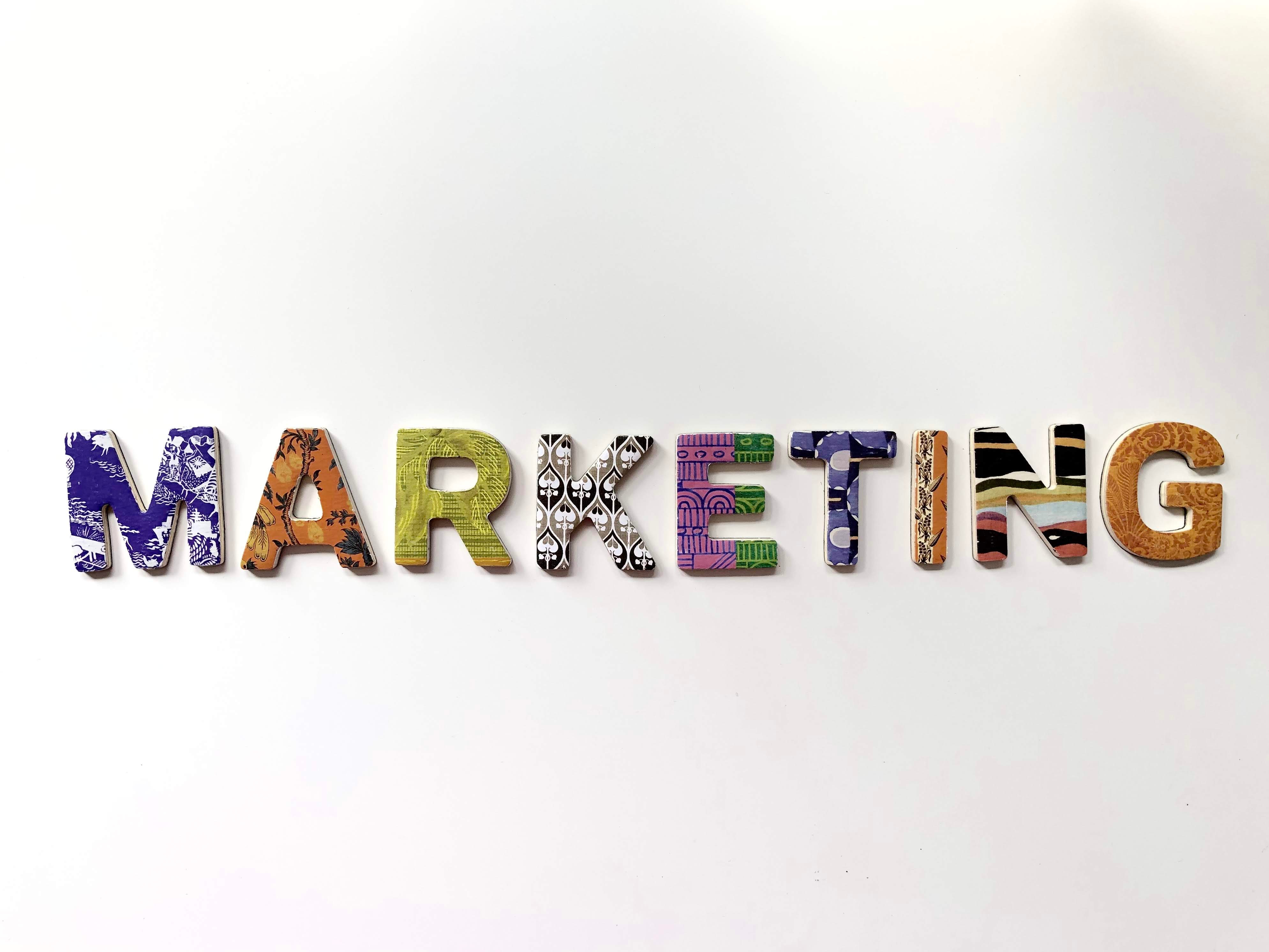 Why is marketing important?
So you already have the right solution, you know your vision, your goals and how you want your business to grow. But, how do you inform your customers? How would you know what they need and want? That's where marketing comes in. Here are some reasons why marketing is an essential part of your business.
Engages with customers and builds relationships
As you start selling, you'd also want to build a lasting relationship with your customers. Make them feel that they are valued by making efforts in maintaining communication with them. Create content that they can relate to and keep them engaged to your business. Make follow-ups, ask for feedback and reviews and It also help you become relevant because you make them feel as if you speak to them in a personal level.
Builds brand and reputation
Understanding what your customer's needs and behaviors are and how to match it to your product is where market research comes into play. Build your brand by knowing how to correctly market your product or service to the customers. Maintain your brand's reputation by sharing contents that would show that you are credible and trustworthy. These can be reviews, testimonials, blogs and training videos or materials that reflect your unique brand.
Means to inform customers
Marketing is the best way to educate and inform your customers about what you are offering. Having contents that shows your product or service, how it is the right solution to their needs, the business' mission and innovations will tell your customers why you are the better choice.
Increases sales and helps business grow
With strategic marketing, you can easily reach out to your customers, build relationship with them and educate them about your product or service. Knowing their feedback and reviews can help you improve and innovate. And having the right marketing tools, constantly be in touch with your audience. And by being able to build your brand reputation and innovation, it can even help you reach new market, thus growing your business.
One way to get a competitive advantage is to be able to reach your target market and build a lasting connection with them. You have to inform them that what you offer is the right solution to their needs. Marketing does this for you. At DyCom SmartStaff, we understand the value of marketing and how it can help you sell and build your business. With our sales and
marketing services, you can have more time in building your business as we build your brand and market. Talk to us to find out more.