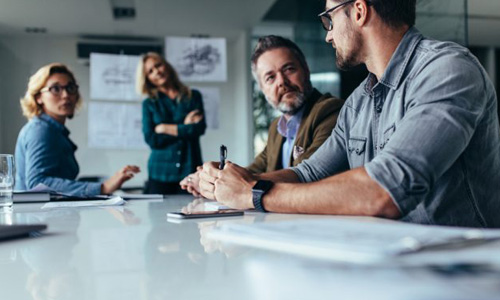 Nobody needs ongoing costs when workflow goes up and down. We designed out system to give you on-call flexibility.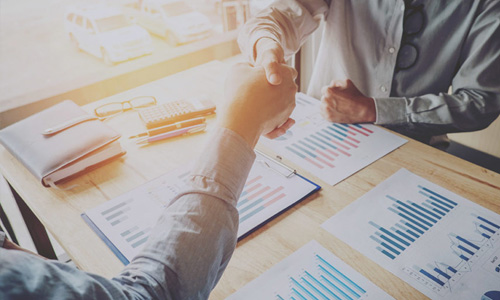 When you try to do it all without skilled support you limit your earning, your time and your ROI. We prove that outsourcing will give you back your time and financial efficiency.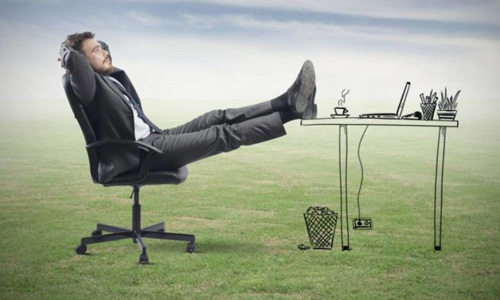 Nobody is able to do marketing, sales, admin and leadership at the same time with 100% efficiency. Yet we have all tried. Let us help you reduce the stress and job juggling today.
How we help you grow results
Helping Business Owners Improve Results In The 4 Most important Areas.
Their Bookkeeping Services are OUTSTANDING! Their accountants have the ability to foresee what's going to happen next and the movement of tasks took off like a rocket!

DIRECTOR - BE WEALTH
I want to express my gratitude for the service you provide people in Business. DyCom SmartStaff is literally full of 'Smart Staff'. I am privileged and honoured to work with Maria who I consider my Team Member. She is always there for me and we have developed a great working and understanding as we grow TBMG. We value Leovida and her promptness to assist us with our bookkeeping. In fact, the entire DyCom Staff are indeed wonderful. I am truly blessed.

Founder - The Business Marketplace Global