This is What We Precisely Do
We provide expert services with reasonable rates to Australian businesses, both for government and corporate with very proficient, highly skilled, committed and motivated professionals who are either based on site or on remote, whether locally or globally.
Help Australian businesses increase their competitive edge
We aim to do this by providing a fully flexible, skilled, cost effective and efficient workforce by sourcing part and full time professionals both locally and globally. We have a growing pool of professionals with very diverse skill sets from Australia, the Philippines and the United States.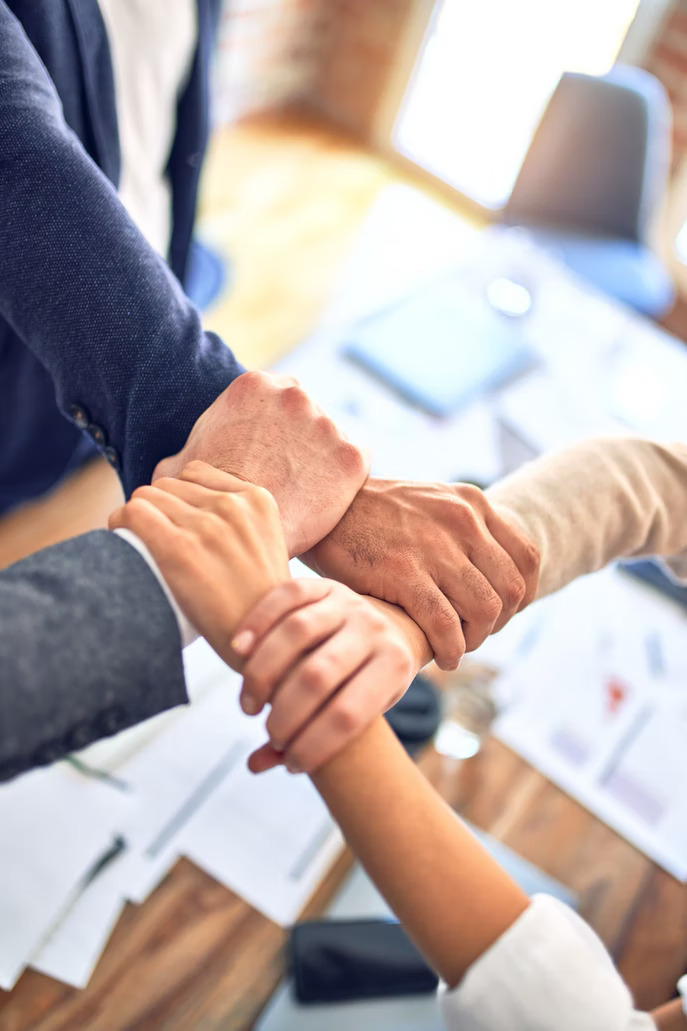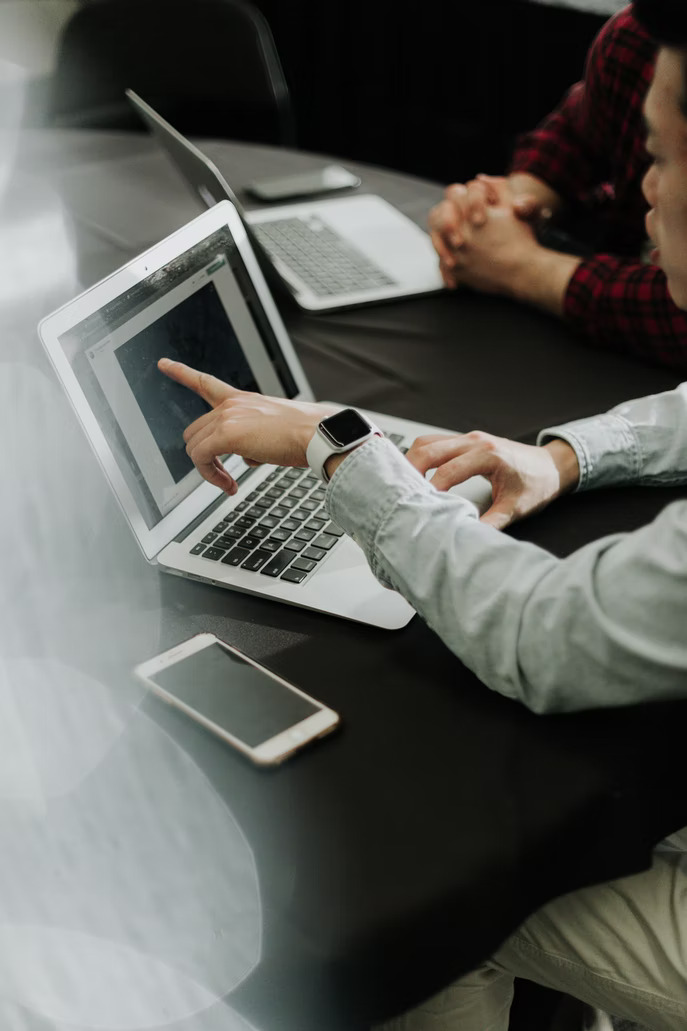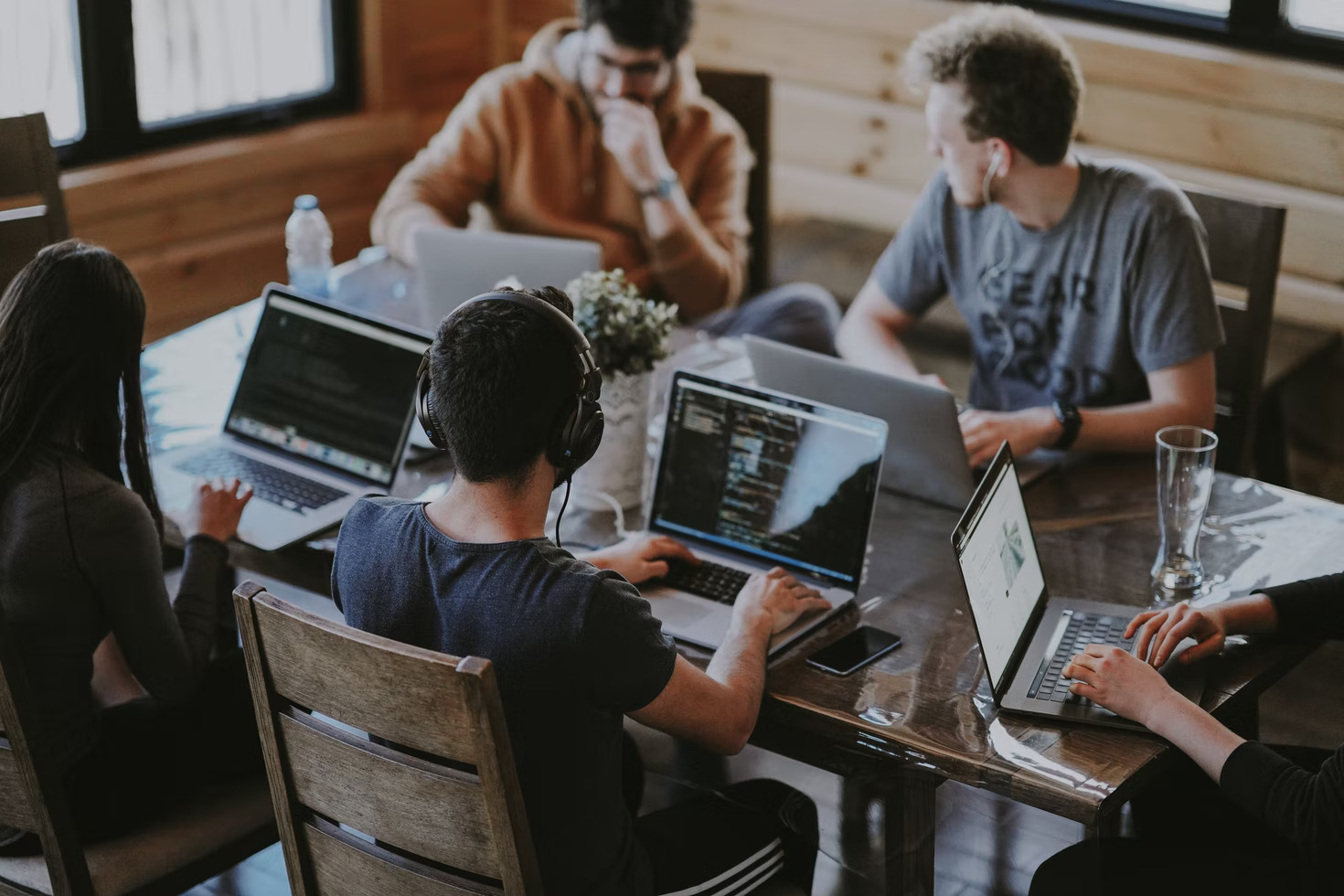 Provide opportunities to a global – skilled workforce
One of our objectives is to provide a practically meaningful work to skilled professionals who have encountered challenges getting work in the standard office environment. We source these professionals both locally within Australia and from specific international locations such as the United States and the Philippines.
On call support for your finances, marketing, sales, IT and operations.