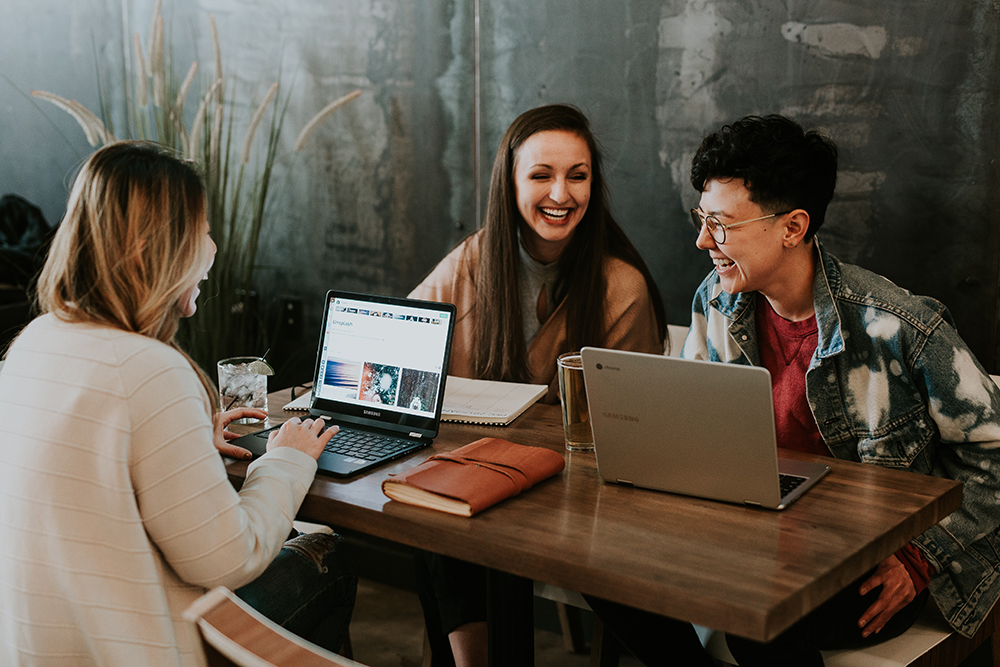 How can small business benefit from outsourcing
According to an article from Entrepreneur Asia Pacific, outsourcing is "the practice of having certain job functions done outside a company instead of having an in-house department or employee handle them." Many companies, big or small have already been outsourcing some of their business functions to third parties that specializes on those tasks. These range from IT services, customer service, admin tasks, accounting and bookkeeping and sales and marketing. Most of the time their main reason is to save overhead expenses.  
But saving money isn't the only benefit a business can gain from outsourcing. Here are other reasons why one may opt to outsource, especially small to medium enterprises:  
IMPROVED EFFICIENCY AND PERFORMANCE 
Doing everything and having different departments for each task would also increase a company's expenses. Getting help from another party and paying a fixed amount for a specific service would ensure quality. Since they will only be paid until the work is done, they have to make sure that the job gets done fast and right.  
FLEXIBILITY 
One of the hardest part of running a business is terminating an employee because they are not performing as expected. Outsourcing makes this a lot easier for business owners to set expectations to get the job done right.  
Outsourcing can also give a start-up business the boost to level the playing field with the bigger players without risking spending too much. With having the right expertise, equipment and scale without breaking the bank, a smaller business will have the same resources that large companies offer customers.  
GAIN MORE CLIENTS 
With having the peace of mind that their business needs are being taken care of, business owners can now focus on building and acquiring more clients. Having more inhouse employees means more needs for management and this will take most of their time. Having another party handle the work means they can now have more free time to focus on growing their business. 
Small and medium enterprises can definitely benefit from outsourcing. They will not just save money, but they now have the advantage of having the right people and resources that can help them run the business competitively.  
With DyCom SmartStaff's wide range of expertise and extensive experience coming from the DyCom Group, we can give our partners the confidence that their business has the right helping hand.