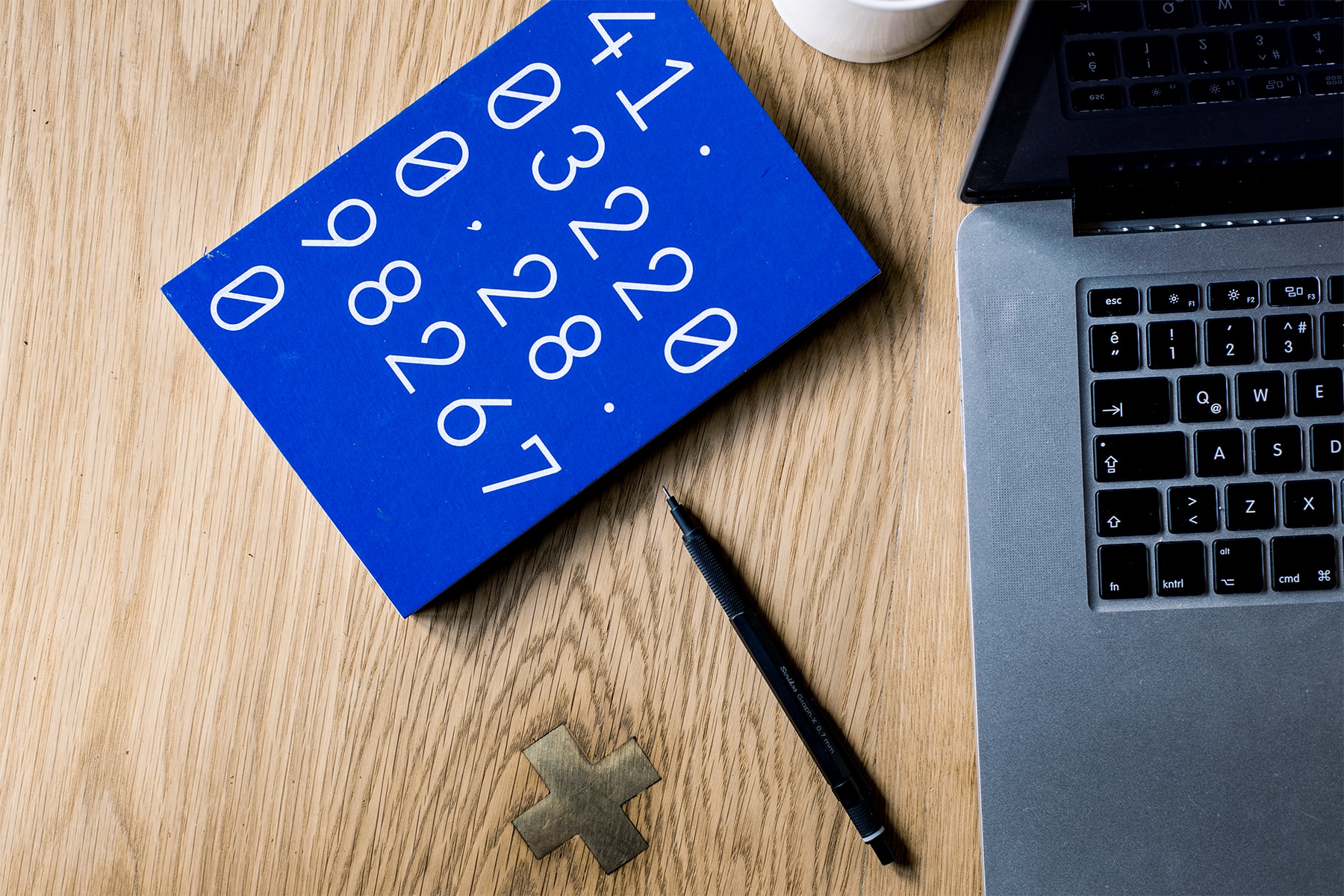 Why outsource your bookkeeping services?
If you are running a small business, chances are you are also doing several tasks, most of the time all at once. It's tiring, stressful and it takes A LOT of your time. From administrative tasks, sales and marketing, hiring staff and of course you need to create reports to monitor your finances. 
Accounting and bookkeeping might be the most tedious of all these tasks. Preparing financial reports demands attention and accuracy. Understanding numbers and using them to put your business into the right direction towards success is not an easy feat. And it's definitely not for everyone.  
As a business owner, you have to make sure that you have the right skills to manage your company's money, or at least have the right person for the job. Hiring the best person might become too costly for a small business. That's one of the reasons why many business owners choose to outsource their accounting needs to a trusted third-party that has the right manpower and expertise.  
As mentioned in our previous blog, outsourcing has many benefits. Specifically for accounting and bookkeeping, you get to save time and you can have the peace of mind that the team working on your finances has the best skills, resources and expertise.  
With DyCom SmartStaff's senior and tenured accountants, we can guarantee accurate, comprehensive and tailor-fit financial reports, they are even tax and audit. We can also provide you with customized dashboards that you and your staff can easily understand to help you better strategize. We value confidentiality and security. With DyCom Smartstaff, we ensure quality work so you can have more time and energy to focus more on growing your business.